Providing Care Services and Staffing Solutions to the UK Health & Social Care market.
We specialise in Dementia Domestic Services, Home Help, Elderly Care, Mental Health Condition, Personal Hygiene Care, Physical Disability and Sensory Impairment. Please call us to learn more.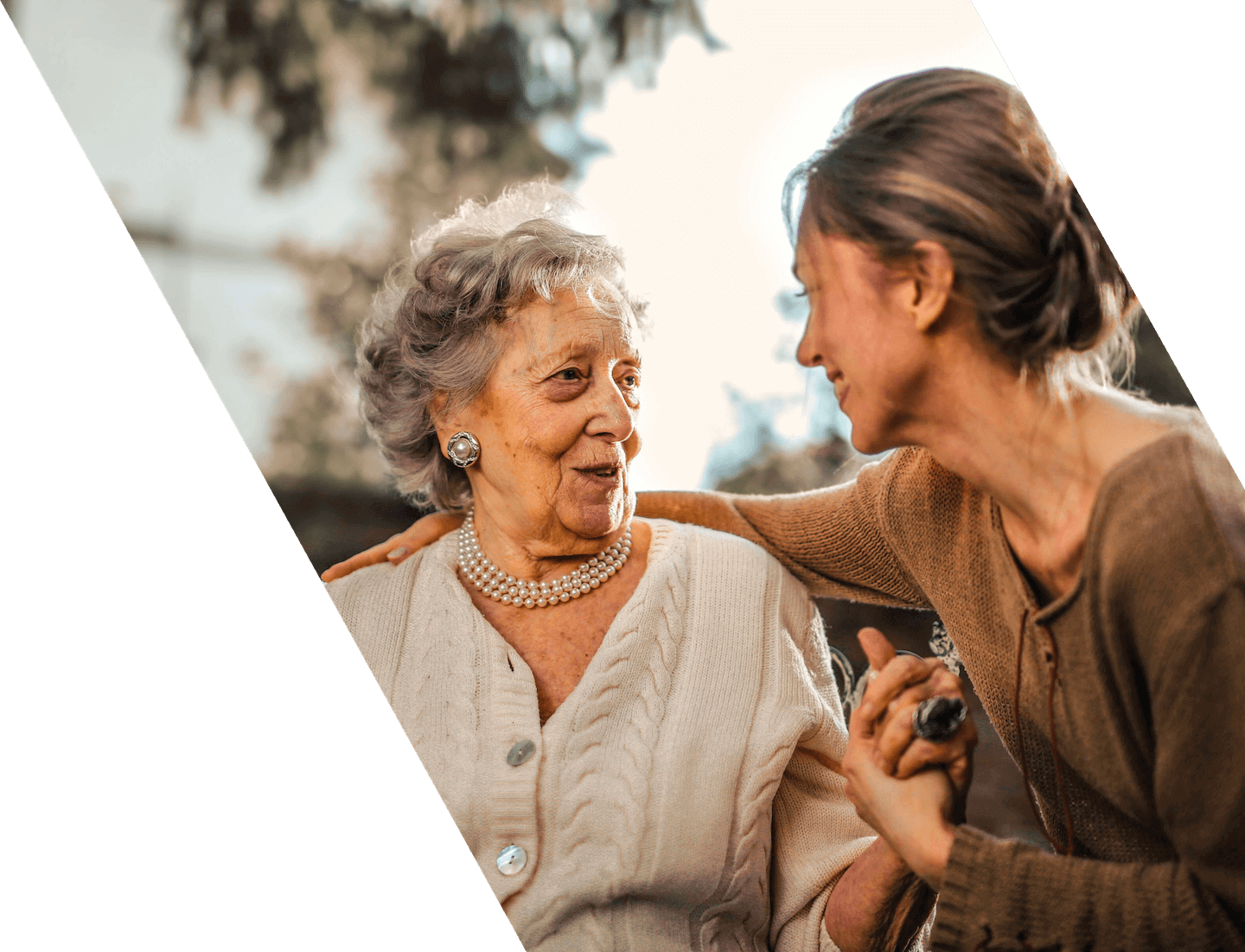 If it's time to make a change, or you want to level up -
get in touch with us now!
We're passionate about our company, our clients and our service users. If you feel you have any feedback, a friendly suggestion or a valid compliant then please do get in touch with us. Feedback good or bad is what helps us continuously improve, our promise is to always listen.